Recent Posts
61
« Last post by TXDUCKMAN on Yesterday at 10:02:23 PM »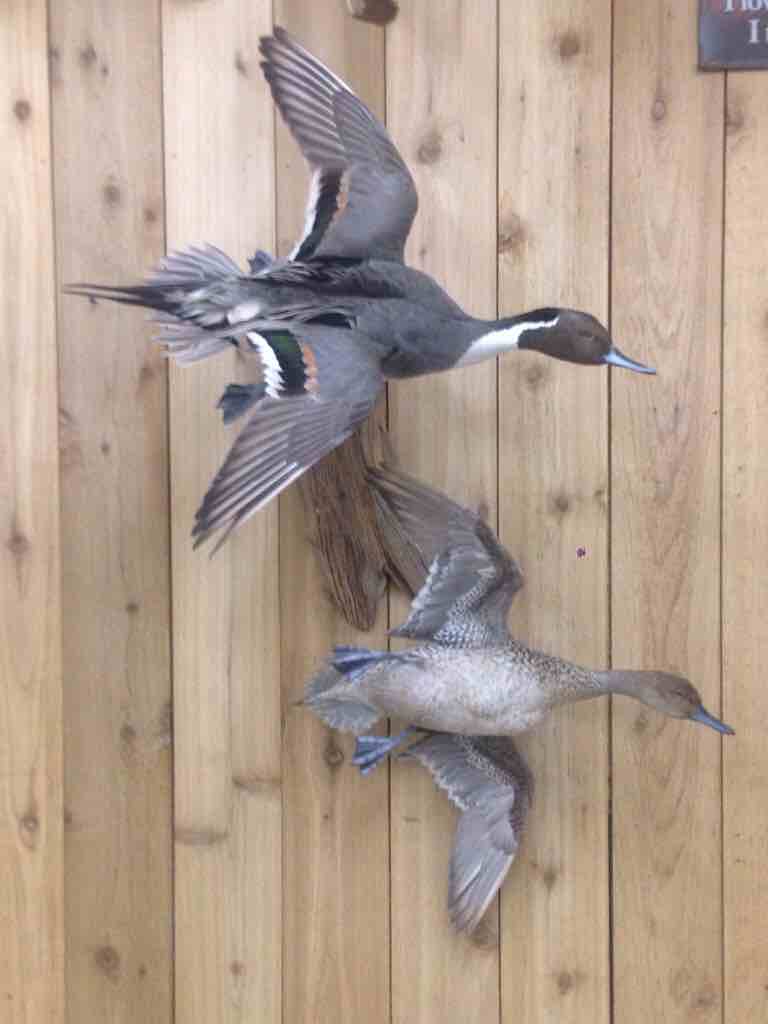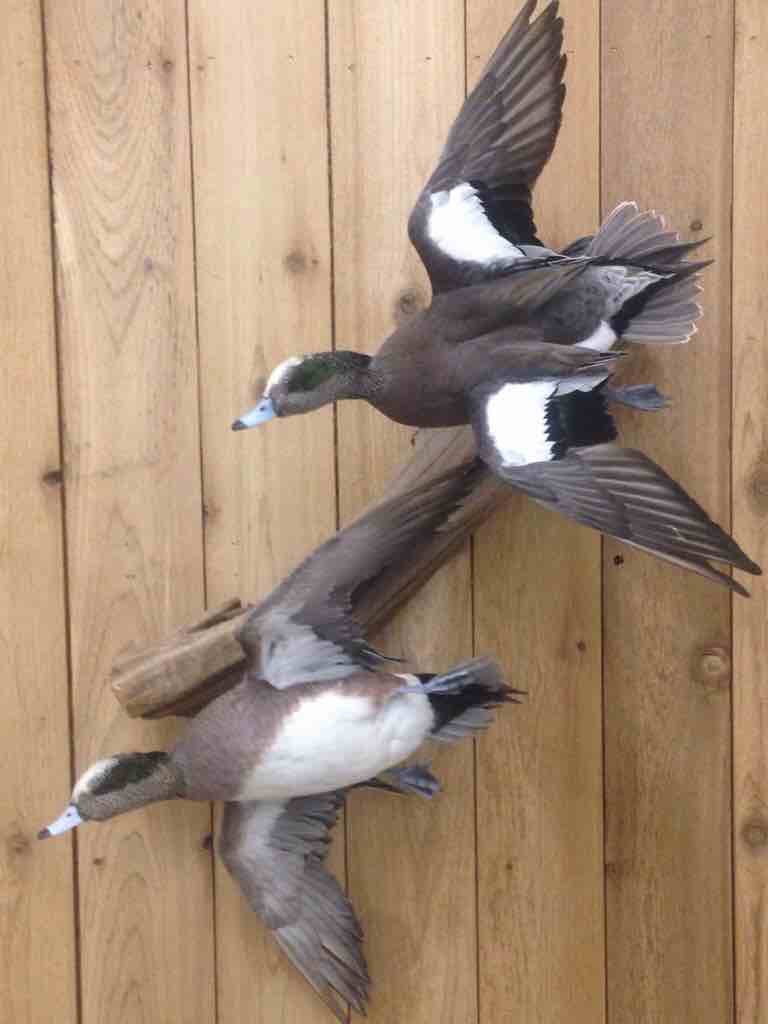 Sent from my iPhone using Ohub Campfire
62
Well two people noticed how "neat" and "clean" your shop is! So....either your wife came in and cleaned up before the camera crew got there...............or your gay!!!

NEITHER !
We all have some sort of peeve.
Mine is clutter. I cant stand it. It will drive me crazy.
If I don't clean up at the end of the day the first thing that happens ever morning is cleaning. EVER DAY !
If it gets to out of sort during the day. I will stop what ever I'm doing to straighten up.
Its bad enough when I see people pull up in the parking lot. I start straightening up my work area.
63
« Last post by PigMan2 on Yesterday at 09:54:26 PM »
Great looking fish man!!!
64
« Last post by young4895 on Yesterday at 09:52:32 PM »
is your life size hide still available
65
« Last post by akvz on Yesterday at 09:52:08 PM »
Try with some divers first if you can-- I've only worked with a few birds myself, so far, but starting with a couple of redheads may have been one of the best decisions I've made. You can be a little rougher on them than other birds, so you can get a better idea of what a fully fleshed duck looks like... you can also go back and flesh some more after washing, rinsing, etc., and it's not going to hurt anything.
66
« Last post by Tom Mayer on Yesterday at 09:46:52 PM »
Jhunter, thank you for posting this question, as it gives me an opening for my question. I bought a bird flesher from Stephan. Do you use a coarse wire wheel or a finer one? when I fleshed them with an old grinder that my Grand Dad had I didn't have many problems with going through the skin. With this new flesher I cant seem to do one with out tearing the heck out of it every time. Its been along time in between. I kind of got out of Taxidermy for awhile, and am currently trying to retrain myself. Thanks in advance for any reply's.
67
« Last post by Matt on Yesterday at 09:25:52 PM »
A big strawberry male finished up last week
68
« Last post by nina5150 on Yesterday at 09:18:26 PM »
Thats pretty sweet.nice to finally see a full body hen.they really are pretty
70
« Last post by Michelle B on Yesterday at 09:07:27 PM »
Thanks for letting everyone know Tim. I for one truly appreciate all the hard work and time that you and several others have been putting in to help get this all together.