Recent Posts
61
Uploading pictures for original poster: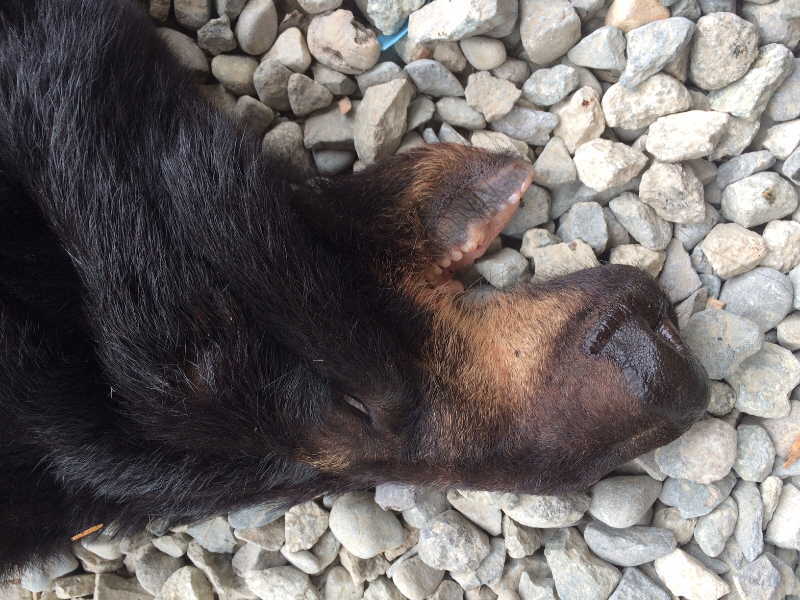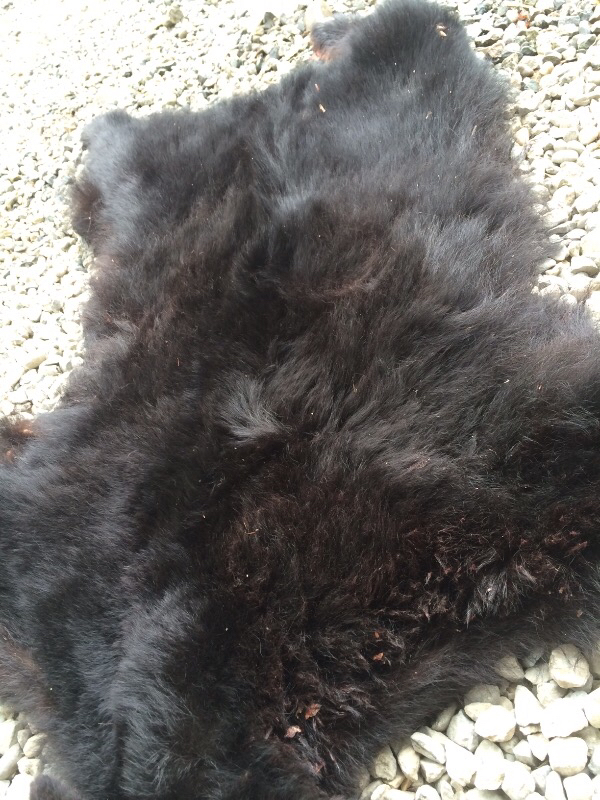 62
« Last post by big tine on Yesterday at 06:26:08 PM »
I mounted up a smallmouth and it dried very dark,and the pic the customer gave me it is lighter in color with some crazy patterns to it.Is there anything I can do to lighten up the fish? Will bleach work and do I dilute it? Thank you Jim
63
« Last post by George Roof on Yesterday at 06:19:55 PM »
OH, would you PLEASE stop your tap dancing. You can't determine if the guy was a "judge" or just someone "critiquing" your mount (those guys are PAID TO FIND THINGS WRONG - I think those were your words). If judging was ever a scientific art rather than a personal observation, then Larry could save money at the World Show. You know good and well that some pieces that scored well at Worlds had endured some pretty shaky marks at state level. (I'm old but I have tack sharp memory if you'd like me to point out a few of those instances.) I can also bet you that I could take a 'commercial" piece that Rick Carter or Ken Walker had mounted to most shows and win a blue ribbon on it.

I couldn't agree more about the competitions. Whether you compete (and you certainly should if you want to see how your work compares with others looking to be at the top of the "game" competitors play) or whether you're just there for new ideas or perhaps just to take advantage of the suppliers bargains available. ANYONE who goes to a competition and makes some lame ass claim that they didn't get their admissions worth is just someone walking around with a chip on their shoulder.
64
« Last post by spencer2 on Yesterday at 06:14:01 PM »
Looking for a pintail hen or just the tail. Customer brought one in with only one side of the tail feathers.
65
« Last post by Ronlowe25 on Yesterday at 05:53:52 PM »
Anyone have one?
67
I have a wet tanned Red Stag cape with matching antlers for sale. Nothing huge but will make a nice mount for your showroom or for whatever else you might need it for. Cape measures 22" at the ears. Price for both the cape and antlers is $200 plus $25 shipping.
We can be reached by PM, by emailing us at
montanacapeandfur@hotmail.com
or by phone at (406)590-8971. We accept paypal, checks, money orders and credit cards over the phone.
We also have in stock hundreds of other capes and lifesize skins including but not limited to W.T., Mule Deer, Elk, Antelope, Coyotes, Fox, Beavers, Wolves and MUCH more. Feel free to send us an email or check out our website:
www.montanacapeandfur.com
Thanks for looking and have a great day.
SOLD
68
I have a 22lb eastern turkey I am looking to have mounted but I am low on funds. Maybe we can work out a deal?
69
« Last post by Ronlowe25 on Yesterday at 05:31:20 PM »
70
« Last post by robertallen on Yesterday at 05:13:09 PM »
Anyone just getting started or want to get started I am sell all my tools everything you would ever need plus will help you with info on getting up and running this is a great deal for someone wanting to get started in the great art of taxidermy the only reason I'm selling is I am moving west and don't want to pack it I will only sell to someone starting out so please if your not a new Comer ro the field don't ask as someone help me and I am looking to help someone else get started you will be getting everything I have for $3000.00 1/3 of what I have in it and please don't take up my time and yours unless you have the money and want to get started