Recent Posts
71
« Last post by wa on Yesterday at 10:41:36 PM »
Nice pheasants
72
I think I might have seen some of the winners at other shows too.
73
« Last post by pjhunter17 on Yesterday at 10:32:33 PM »
I'm glad to see that this post has been responded by both knowledge filled taxidermists and beginners like myself. I'm currently working on a competition mount of a old squaw drake swimming on top of a shadow box I made with a lake floor bottom. I plan on either skinning it by the case method or the armpit method. My question is if I do the case skinning method do you skin leg to leg? And when you first "pinch" the skin to make the incision would it be best to wet down the area to part the feathers, basically, is there a feather break line for the incision like the vertical incision? Also, do you anchor in the legs or the wings first? Again thanks everyone for the responses, I'm sure there are other taxidermists reading this page and learning new information!
74
« Last post by Cecil on Yesterday at 10:06:19 PM »
WTF CECIL REALLY! Dang what you gonna do chit happens and like they say when it pours it poured.

It takes three years to get them to trophy sze.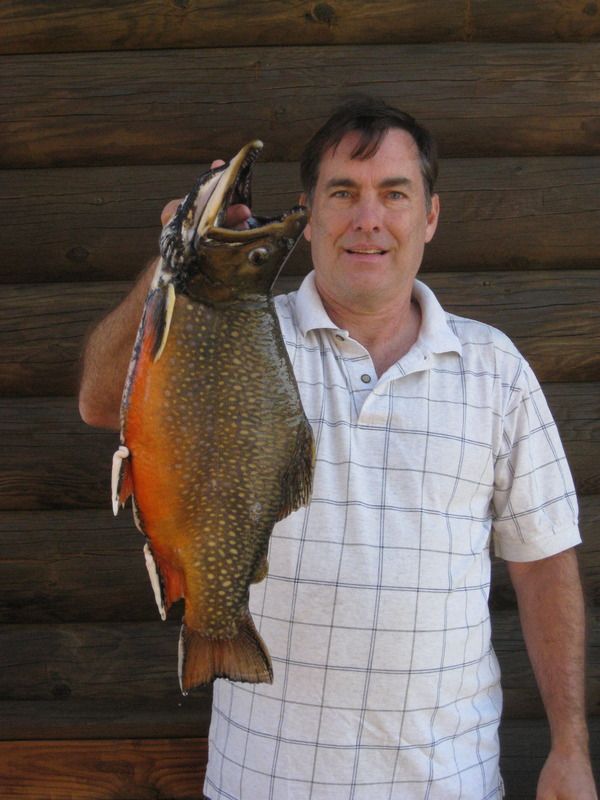 Actually quite excited to hatch them myself and come up with tigers.
75
« Last post by Cecil on Yesterday at 10:04:48 PM »
Tigers are illegal to have here in michigan. I love those trout, they are my favorite.

Everthing is illegal in Michigan!
But why woukd a sterile fish be illegal? Are you sure?
I asked a trout producer in N. Muskegon once if he would produce some tiger trout for me. He didn't say they were illegall. He just wasn't interested as said he had no demand for them.
76
« Last post by Cecil on Yesterday at 10:03:21 PM »
In the last year I've mounted 20 walleye over 30"

Lake Erie?
77
try a good rug cleaner like woolite or resolve
78
« Last post by verne on Yesterday at 09:56:03 PM »
Satin spray ; cause i`ve never shot a deer with a glossy nose .
79
« Last post by balsamln on Yesterday at 09:26:56 PM »
Thanks pheasantcreek. Feelings are mutual. Great dealing with you too.
80
« Last post by Driftless on Yesterday at 09:18:55 PM »
2 coats water based gloss, also borrowed from Rick Carters video.


Sent from my iPhone using Tapatalk