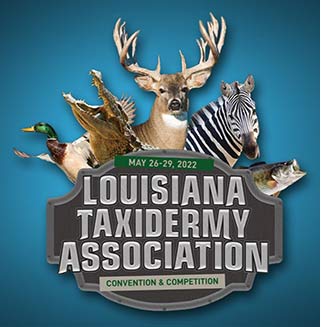 I had always heard about what a fun convention the Louisiana Taxidermy Association puts on, so I was honored to be invited as the show's photographer for the first time this year. Over the years, I have spent a lot of time in Louisiana, visiting my best friends Larry and Kathy Blomquist. It is a great place to travel to, and I always tell my Georgia family that I have never had a bad meal in Louisiana. I was looking forward to this show all year.
At the end of May, I loaded up my photography equipment and my wife and I drove the 733 miles to Natchitoches, Louisiana. This charming town's claim to fame is where the movie "Steel Magnolias" was filmed.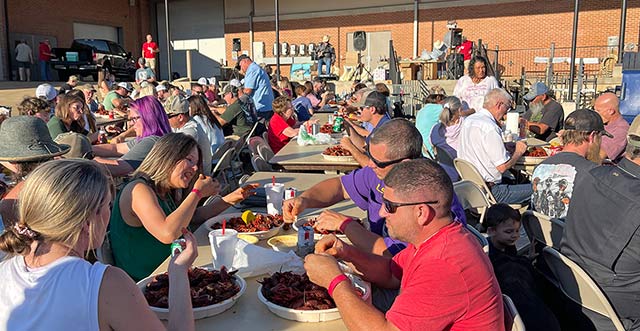 The legendary Friday night crawfish boil was also another big draw, as I had been hearing about it for many years. The feast itself did not disappoint and a good time was had by all with help from Texas musician Ken Brown who entertained everyone in his unique style. Even the banquet food was the most delicious I had ever tasted!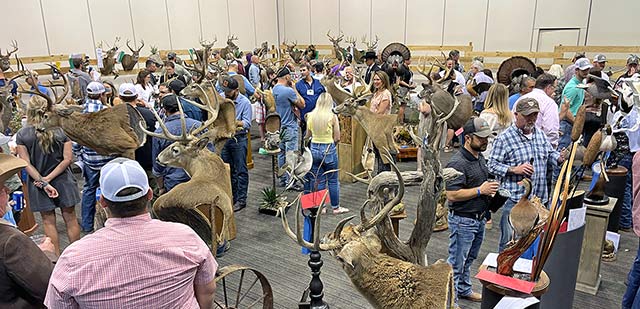 The facility and the hotel were outstanding, and the competition was impressive! I had never seen so many shellfish mounts in a taxidermy competition, and all of them were beautifully done.

As the show photographer, I presented a PowerPoint presentation featuring pictures of the winning entries which were shown on the big screen as the major award winners were announced by LTA President Regan Wilson during the awards banquet on Saturday night, May 28, 2022.

LTA 2022 Major Award Winners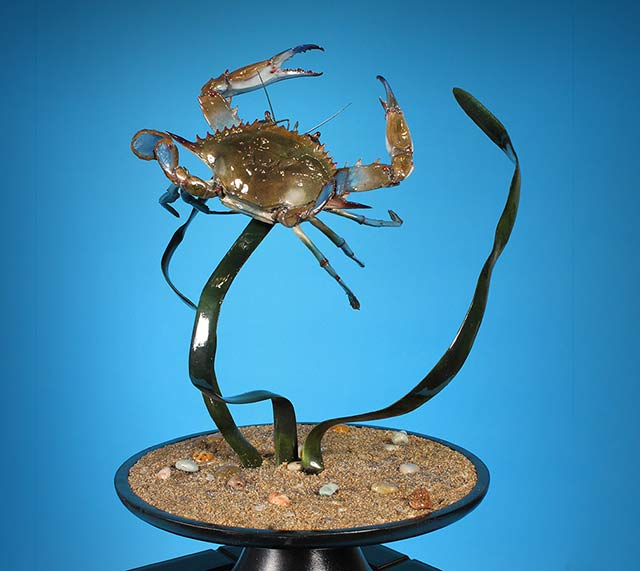 The Breakthrough Best of Show Award
Judges' Choice Best of Show
TIM DAIGLE 404 Crab
The WASCO Award
Most Artistic Entry
KYLE LANDRY 413 Oldsquaw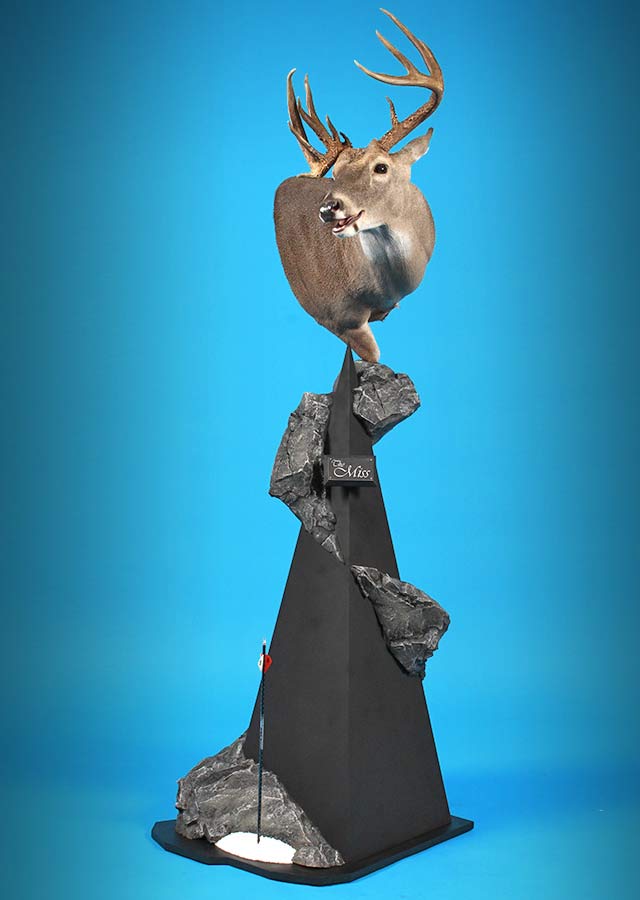 Van Dykes Award
Most Original Entry
J. C. Williamson 350 Whitetail Deer
Louisiana Cup
Best Representation of a Louisiana Species and/or Habitat
KEN DUGAS 408 Alligator and Mexican Squealer Tree Duck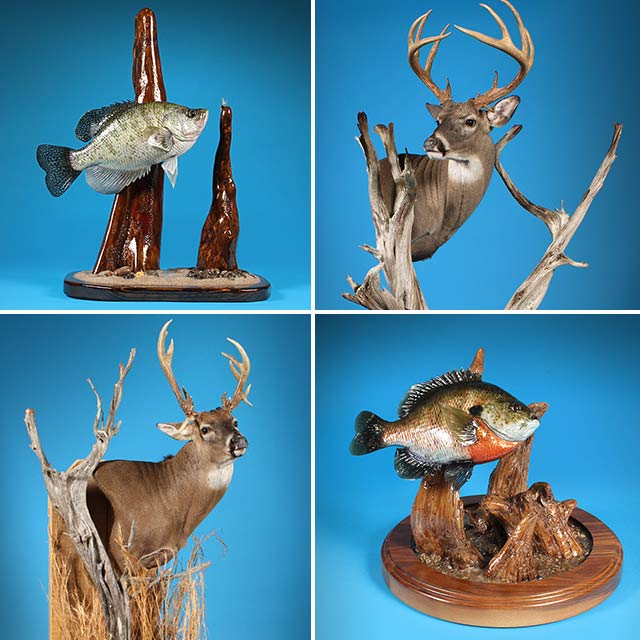 Competitive Award
Best Four Entries by One Competitor
AUSTIN POE 416 Crappie
AUSTIN POE 417 Perch
AUSTIN POE 418 Whitetail Deer
AUSTIN POE 419 Whitetail Deer
Best of Masters Award
Highest Scoring Entry in the Master Division
TIM DAIGLE 404 Crab
Pro 1 Award
Excellence in Molding and Casting
TIM DAIGLE 404 Crab
Louisiana Habitat Award
Best Habitat Representing Louisiana
TIM DAIGLE 404 Crab
Best of Professional Award
Highest Scoring Entry in the Professional Division
AMBERLY ORTIZ 344 Kunekune Piglet
Best of Commercial Award
Highest Scoring Entry in the Commercial Division
BROOKE BEASON 203 Hooded Merganser
Mounted in Alaska Award Award
Best Story-Telling Entry
CASEY HOLIDAY 101 Crow and Snail
Brian Harness Award
Small Mammal Award from Ozark Woods
AMBERLY ORTIZ 345 Skunk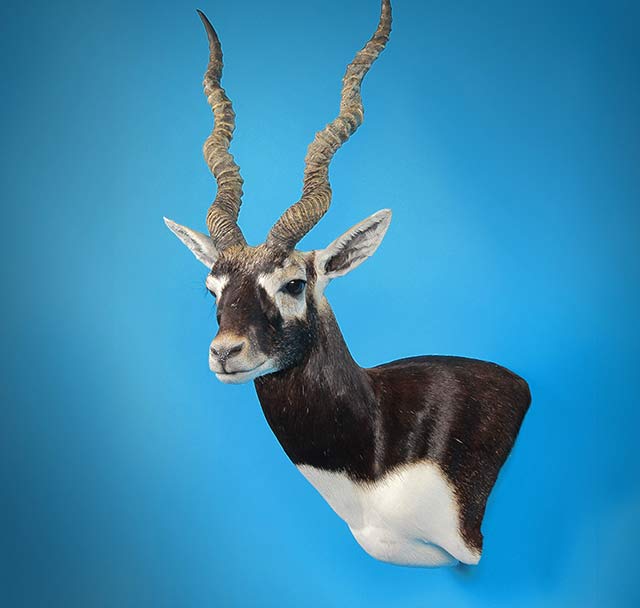 Youth Award
Highest Scoring Entry in the Youth Division
NOLA LANDRY 501 Black Buck
Beetleshack Award
Highest Scoring Entry in the Youth Division
NOLA LANDRY 501 Black Buck
Collective Artists Award
Highest Scoring Entry in the Collective Artists Division
LEE DUET and DAN DUET 406 Fulvous Tree Duck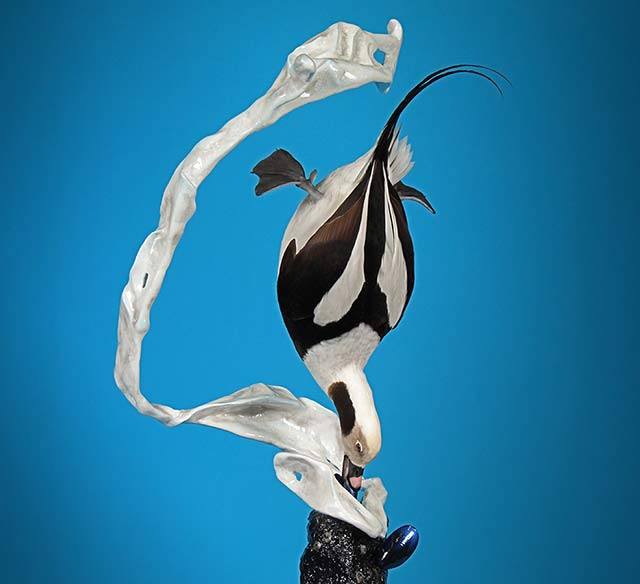 UTA Artisan Award
Presented by the United Taxidermist Assoiation
KYLE LANDRY 413 Oldsquaw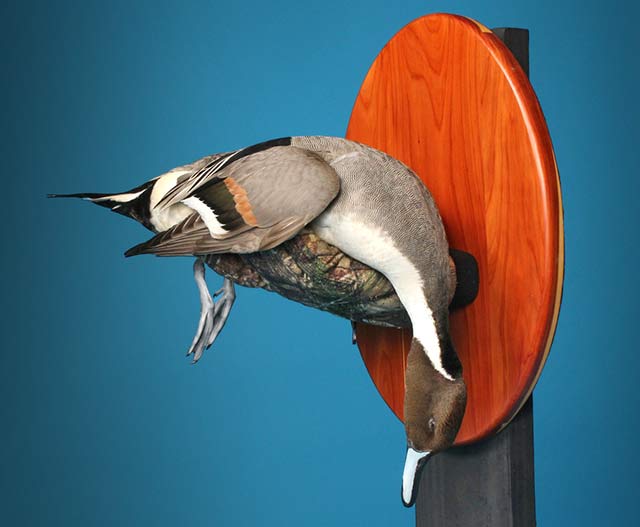 Cajun Challenge
Live Speed-Mounting Competition
SPENCER GONDRON Pintail Dead Mount
President's Challenge Award
Crawfish Mount Based Upon Photo
ASHLEY BOTTS 420 Crawfish
Overall People's Choice Award
Selected by the Competitors
BRAD DOMINGUE 415 Emperor Goose

Louisiana State Champions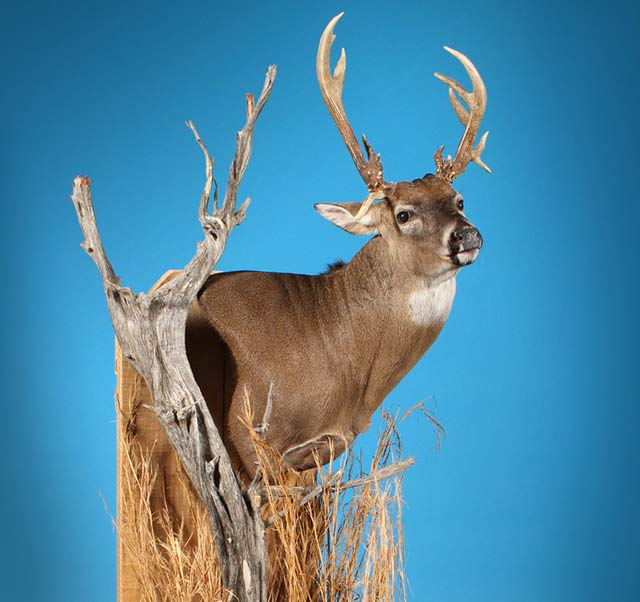 State Champion Whitetail
Best of Category in the Master Division
AUSTIN POE 418 Whitetail Deer
State Champion Waterfowl
Best of Category in the Master Division
LEE DUET 405 Black-Bellied Whistling Duck
State Champion Shellfish
Best of Category in the Master Division
TIM DAIGLE 404 Crab
Lifetone Award
Sponsored by Lifetone
TIM DAIGLE 404 Crab
Polytranspar Award
Sponsored by McKenzie
TIM DAIGLE 404 Crab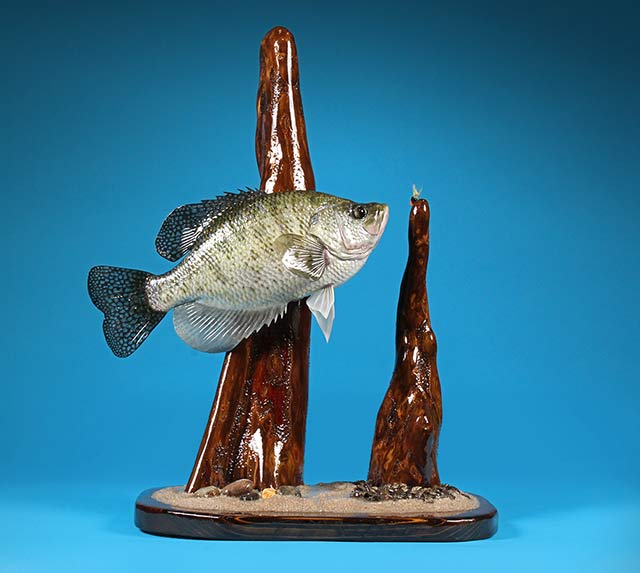 State Champion Reproduction
Best of Category in the Master Division
AUSTIN POE 416 Sacalait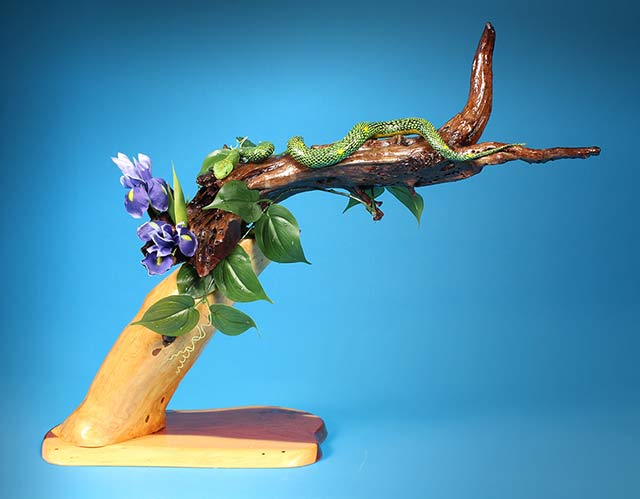 State Champion Reptile
Best of Category in the Master Division
ASHLEY BOTTS 422 West African Viper
State Champion Gamehead
Best of Category in the Master Division
CARL TREGRE 403 Corsican Sheep
State Champion Fish
Best of Category in the Master Division
JOE STRANGE 409 Orange Gar
State Champion Bird
Best of Category in the Master Division
DANIEL DAVIS 411 Hungarian Partridge

Best of Category Professional
Best of Category Whitetail
Best of Category in the Professional Division
J.C. WILLIAMSON 350 Whitetail Deer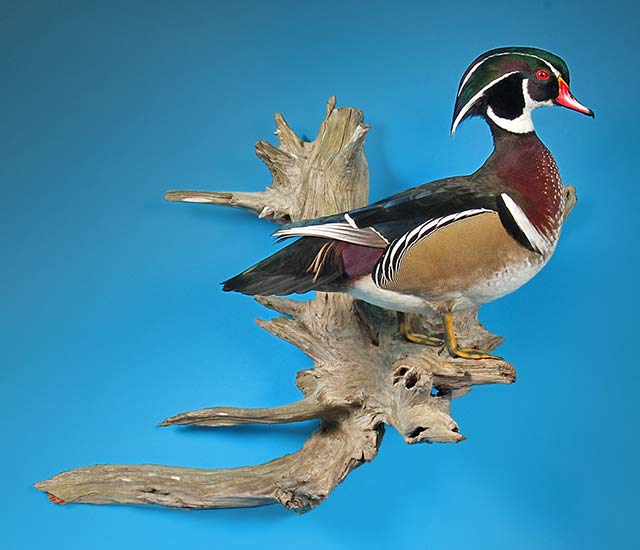 Best of Category Waterfowl
Best of Category in the Professional Division
ANDRE MERCANTEL 329 Wood Duck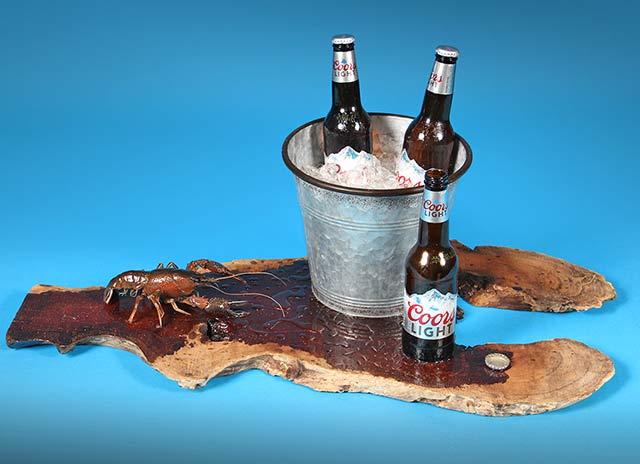 Best of Category Shellfish
Best of Category in the Professional Division
ERIC HASSAN 318 Crawfish
Best of Category Lifesize Mammal
Best of Category in the Professional Division
AMBERLY ORTIZ 344 Kunekune Piglet
Best of Category Gamehead
Best of Category in the Professional Division
JUSTIN REED 346 Coyote
Best of Category Fish
Best of Category in the Professional Division
ANDRE MERCANTEL 328 Sacalait
Best of Category Bird
Best of Category in the Professional Division
JAKE LANDRENEAU 349 Quail

McKenzie Taxidermists' Choice Awards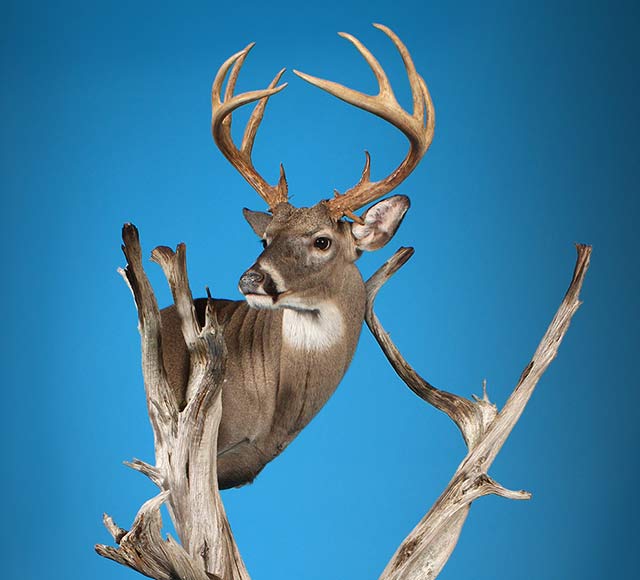 Taxidermists' Choice Best Whitetail Award
Sponsored by McKenzie Taxidermy Supply
AUSTIN POE 419 Whitetail Deer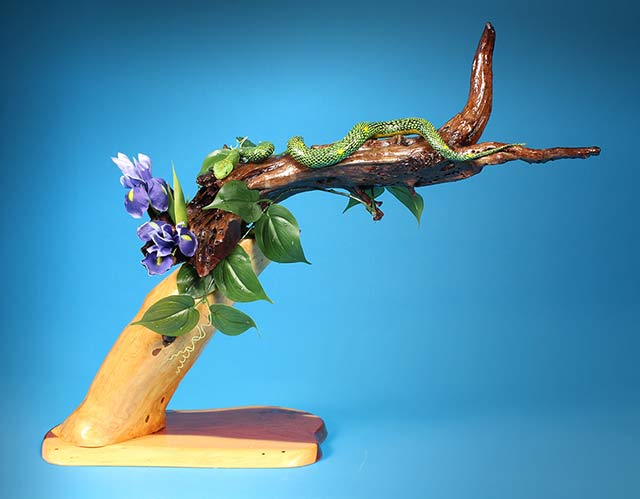 Taxidermists' Choice Best Reptile Award
Sponsored by McKenzie Taxidermy Supply
ASHLEY BOTTS 422 West African Viper
Taxidermists' Choice Best Shellfish Mammal Award
Sponsored by McKenzie Taxidermy Supply
TIMBO DAIGLE 404 Crab
Taxidermists' Choice Best Lifesize Mammal Award
Sponsored by McKenzie Taxidermy Supply
RON GIPSON 337 Aardwolf
Taxidermists' Choice Best Gamehead Award
Sponsored by McKenzie Taxidermy Supply
SIERRA GUIDRY 333 Black Buck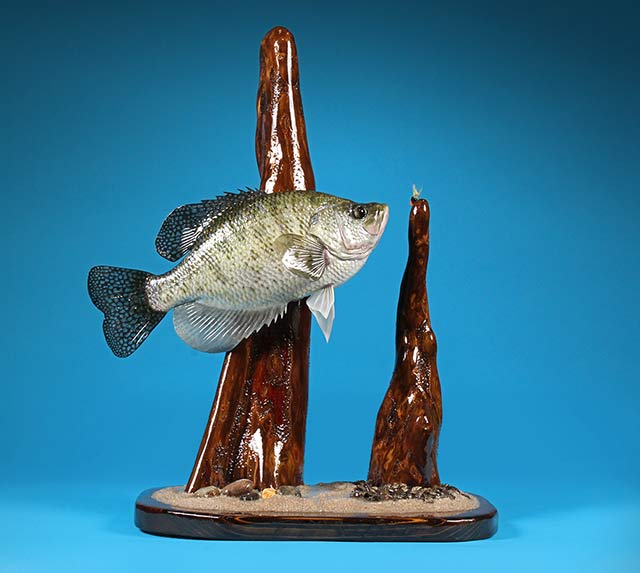 Taxidermists' Choice Best Fish Award
Sponsored by McKenzie Taxidermy Supply
AUSTIN POE 416 Sacalait
Taxidermists' Choice Best Bird/Waterfowl Award
Sponsored by McKenzie Taxidermy Supply
KYLE LANDRY 413 Old Squaw